Décadas de experiencia nos avalan
¿CÓMO EMPEZÓ TODO?
En 1988 Fernando de Cárcer funda su empresa con el objetivo de convertirse en diseñador y proveedor de colecciones para las principales marcas españolas. 
Una vez establecido como referente en el segmento de fabricación, durante los años 90, se consolidan las relaciones con los principales talleres en España y se comienza a elaborar colecciones completas de caballero, incluyendo camisería, punto, sastrería, pantalón, polos, sudaderas, etc

Durante todos estos años hemos diseñado y fabricado colecciones para decenas de marcas españolas, ofreciendo asesoramiento en cada paso del proceso productivo: diseño, patronaje, tejidos, volúmenes. Coordinando la relación con los principales talleres españoles y las marcas, durante todo el proceso de fabricación.
Trabajamos con los mejores talleres de españa
¿CÓMO PODEMOS AYUDARTE?
Sabemos lo difícil que es para marcas emergentes, y ya consolidadas, encontrar talleres locales de calidad y conseguir un correcto balance entre volumen y precio, debido a los pedidos mínimos que muchos fabricantes exigen.
Por ello ofrecemos un servicio one-stop, integrando todos los servicios necesarios para crear tu colección:
- Asesoramiento en diseño y patronaje de prendas
- Asesoramiento y sourcing de tejidos
- Fabricación en talleres españoles, sin cantidades mínimas
- Coordinación con talleres hasta la entrega de producción
Todas estas marcas ya han confiado en nosotros
Fernando de Cárcer - Fabricante
FERNANDO DE CÁRCER
- Manufacturer for the best brands since 1988 -
HOW DID IT ALL BEGIN?
In 1988 Fernando de Cárcer founded his company with the aim of becoming a designer and supplier of swimwear collections for the main Spanish brands. Once established as a benchmark in the swimwear manufacturing segment, during the 90s, the catalogue of garments was expanded and we began to produce complete men's collections, including shirts, knitwear, tailoring, trousers, polo shirts, sweatshirts, etc.
During all these years we have designed and manufactured collections for dozens of Spanish brands and shops, offering advice on design, pattern making, fabrics, volumes. We manage the relationship with the main Spanish workshops during the manufacturing process and up to delivery.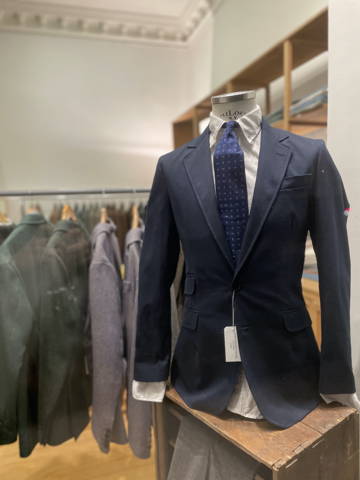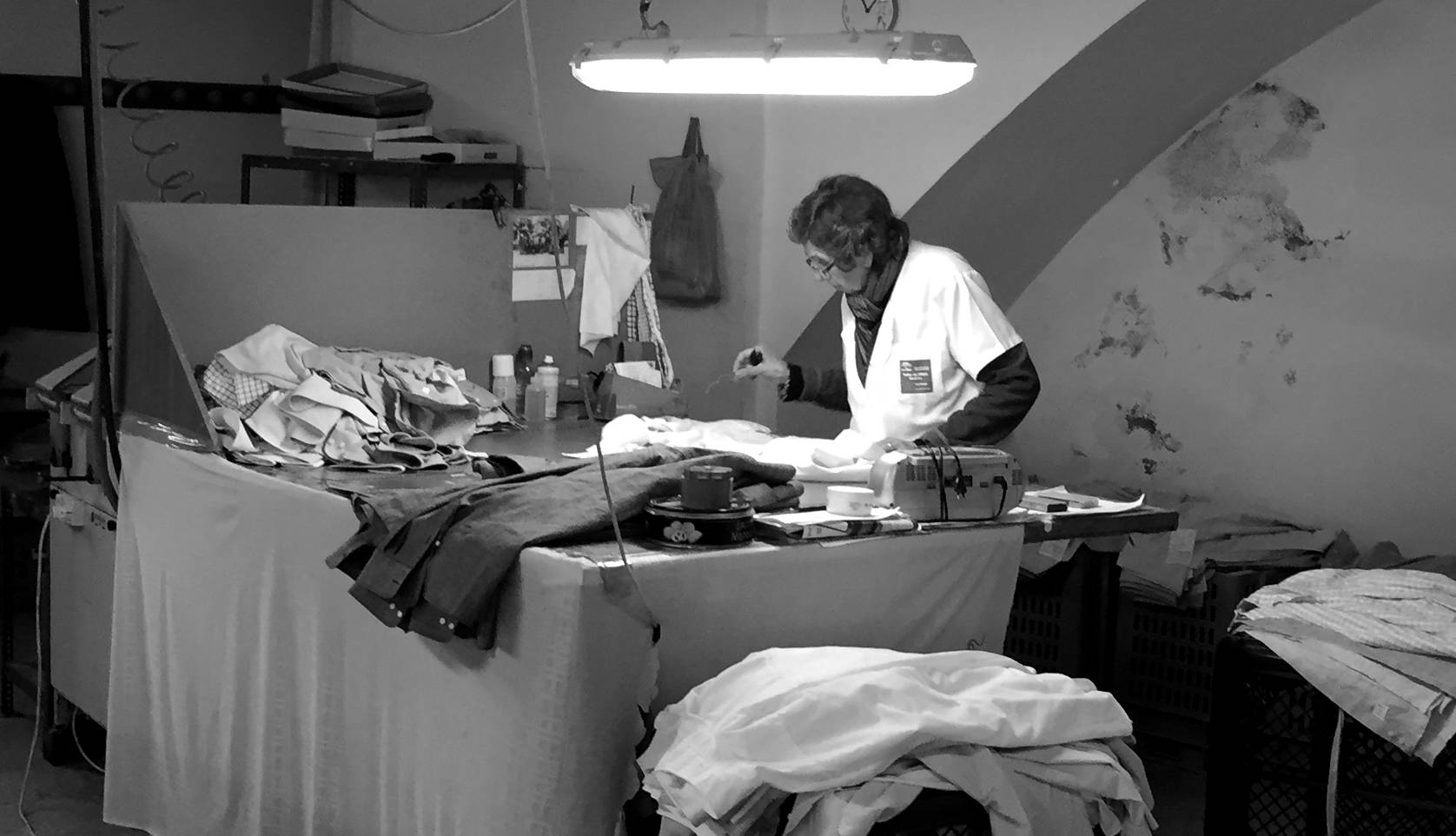 HOW CAN WE HELP YOU?
We know how difficult it is for emerging and established brands to find quality local manufacturers and achieve the right balance between volume and price, due to the minimum orders that many manufacturers require.



At Fernando de Cárcer we want to remain faithful to our origins and continue to support entrepreneurs in the sector, providing them with a one-stop-supplier with the following services:



- Advice on garment design and pattern making.

- Advice and supply of fabrics

- Manufacture in Spanish workshops, with no minimum orders

- Management with manufacturers until product delivery



We have the capacity to produce swimwear, shirts, polo shirts, jackets, trousers, jumpers, sweatshirts and even accessories. We also manufacture uniforms for companies of all kinds.

GET IN TOUCH WITH US!
ALL THESE BRANDS HAVE ALREADY DONE IT!