Fernando de Cárcer was founded in Madrid in 1988 as a manufacturer of collections for third-party brands at the beginning, providing from design to manufacturing and always working with Spanish workshops.
Later, in 2014, after almost 30 years of experience in the sector, the own brand Fernando de Cárcer was created, together with the opening of its first store in Madrid.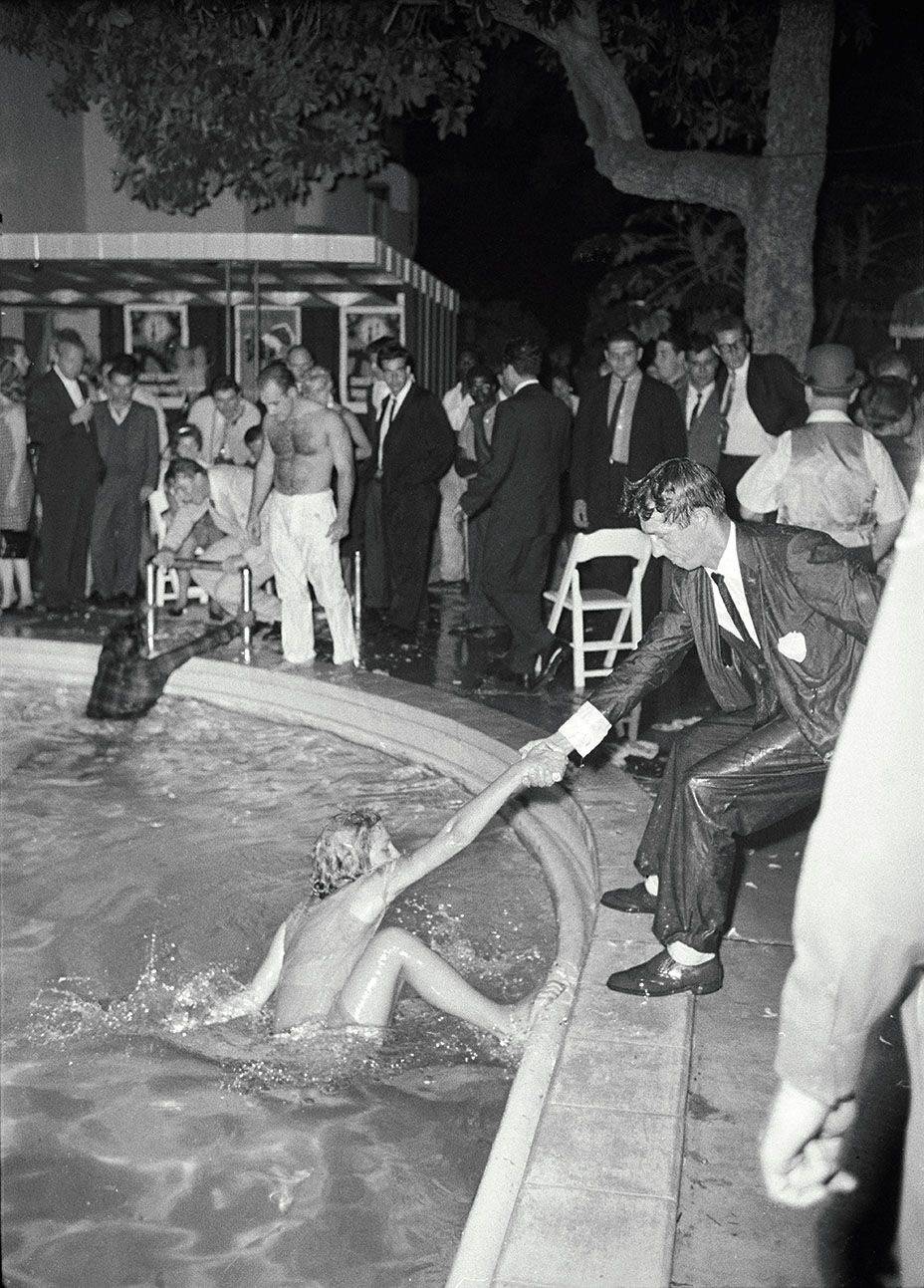 Thanks to a direct and lasting relationship with our manufacturers and the experience of so many years in the sector, we have managed to produce high quality garments with a timeless design.
Each product is individually developed together with the professionals in our workshops - artisans with decades of experience in the manufacture and dyeing of all types of fabrics - obtaining garments with unique finishes and colors.
This brand was born with the idea of creating an elegant and casual style, designed to dress in any field and aimed at a range of audiences of any age. Fleeing from ostentation and brand-name, allowing each client to enhance their individuality and own style.
So far our best strategy to make ourselves known has been to provide quality garments at a competitive price and thanks to the word of mouth from our customers we have managed to establish ourselves as a benchmark in the city of Madrid.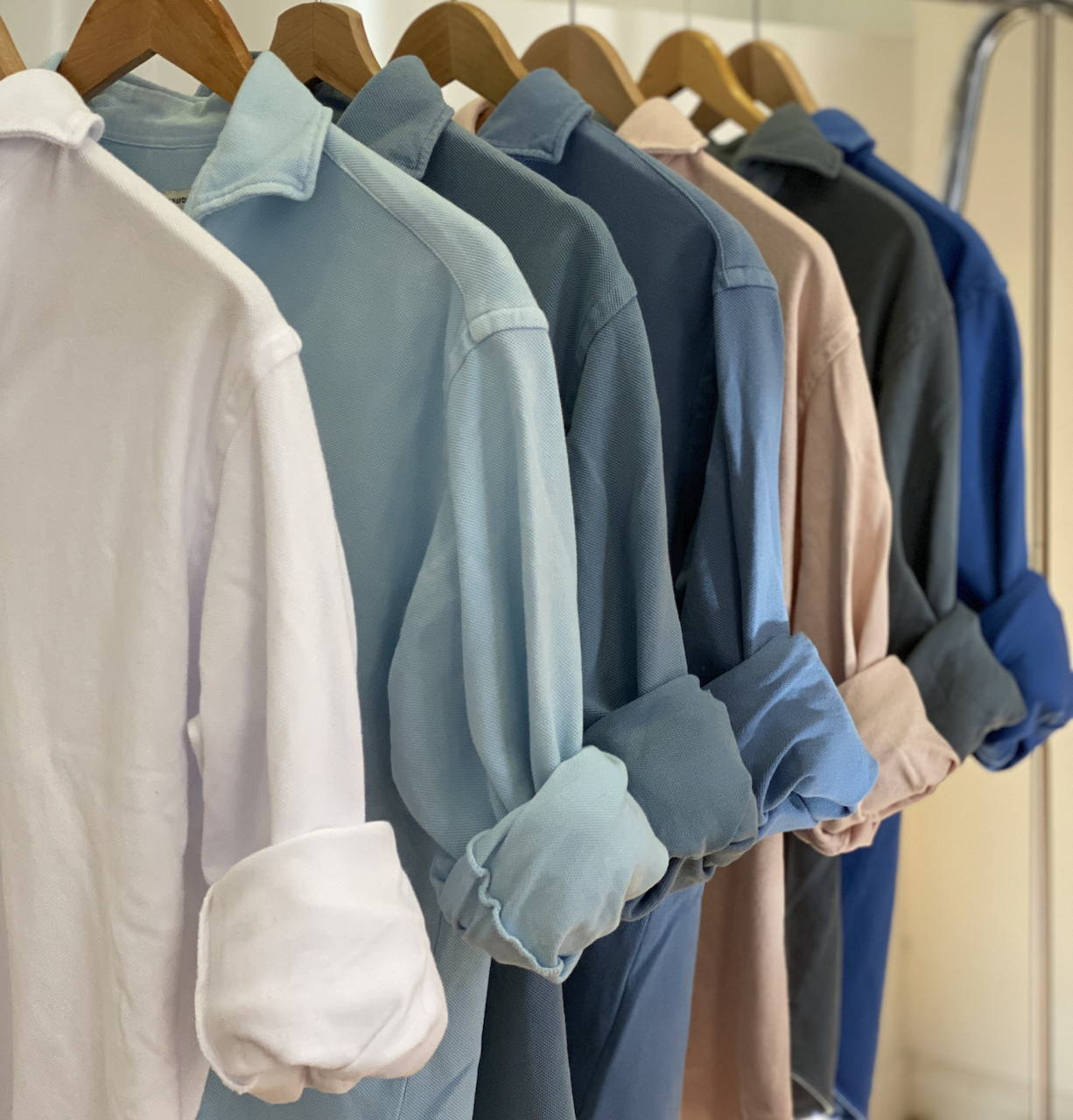 After the incorporation of the next generation to the brand, the online channel has been launched, with the aim of reaching all of Spain and the foreign market, trying to safeguard the values that have characterized us all these years - providing a close and personalized treatment to our clients.
We invite you to join us in this new and exciting stage and we hope you continue to enjoy our new collections.